This floor is dedicated to learning about the San'in Kaigan Geopark. Here we discuss the unique topography, climate, and cuisine of Kami-cho and the Japanese archipelago, which detached from the Eurasian continent some 20M years ago.
Kami-cho information area
See the looming steel of the Amarube Viaduct and the vast Ojiro cedar trees.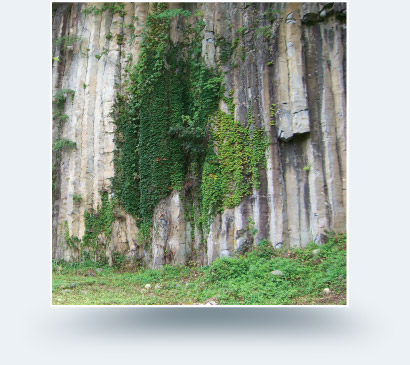 Geopark Corner 1
The charms of the Geopark are showcased here through videos, information panels, and other artifacts.



– This area has lots of fun things for the little ones to learn about.
– Do your children have geo-related questions? Don't worry. Staff are on hand to guide them.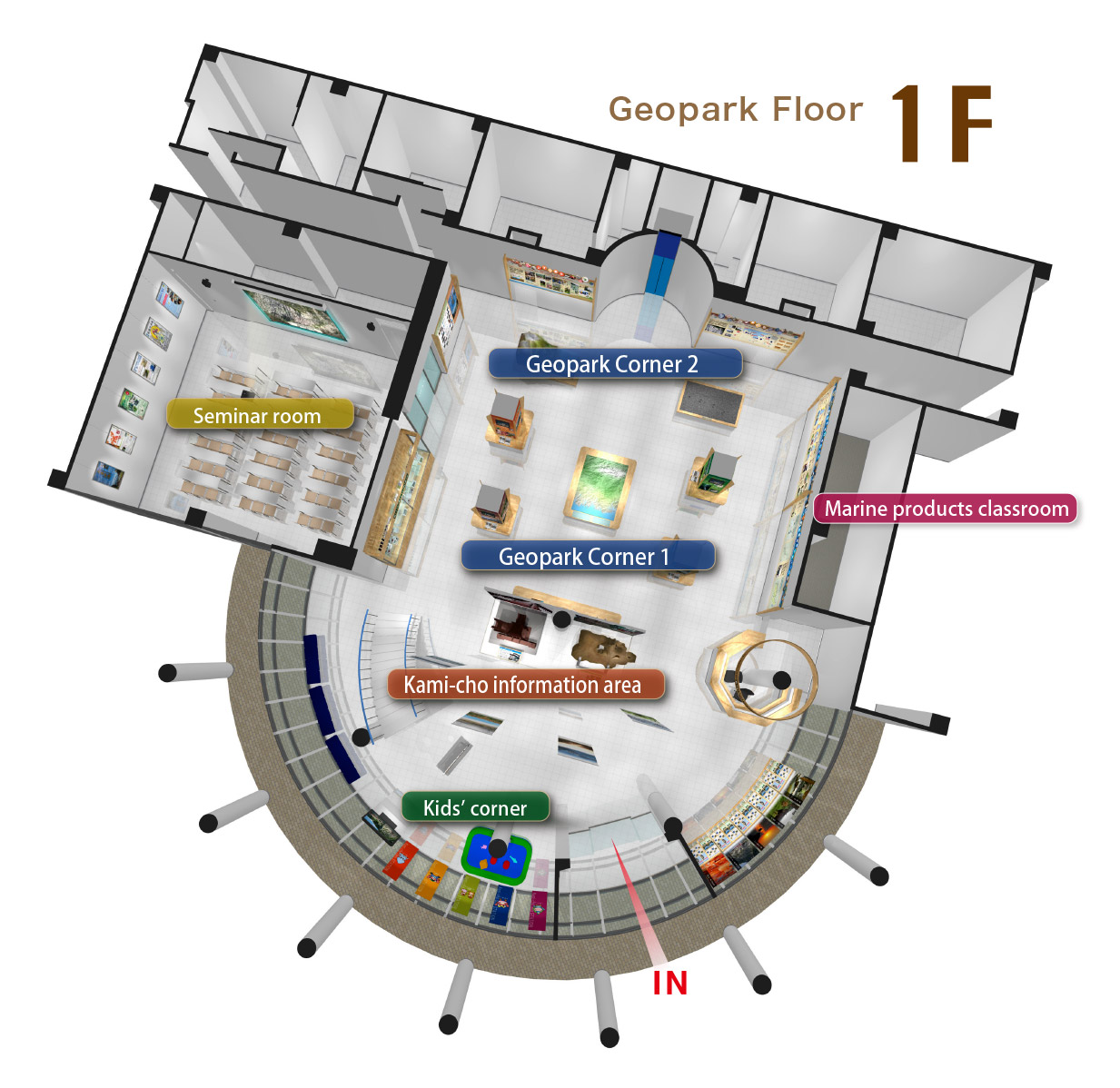 ©2014 Geopark&uminobunkakan. All Rights Reserved.